This is an XML Handler for all ARCS native XML formats.
Add a path stack somewhere in this class.

Solve some troubles around strings describing components.
The ARCSXMLHandler parses and saves all basic ARCS XML structures.
Amongst them there are contexts, statemachines, applications and composite components.
Here is the markup structure for contexts. A context stores the list of libraries to load, a list of components to instanciate and a list of constants.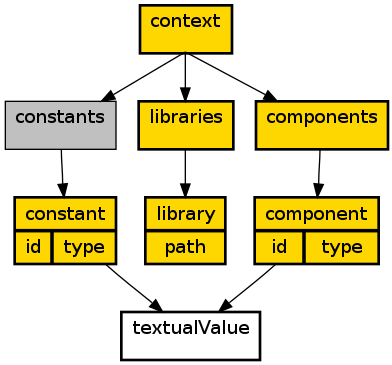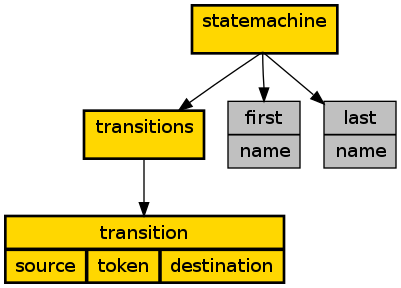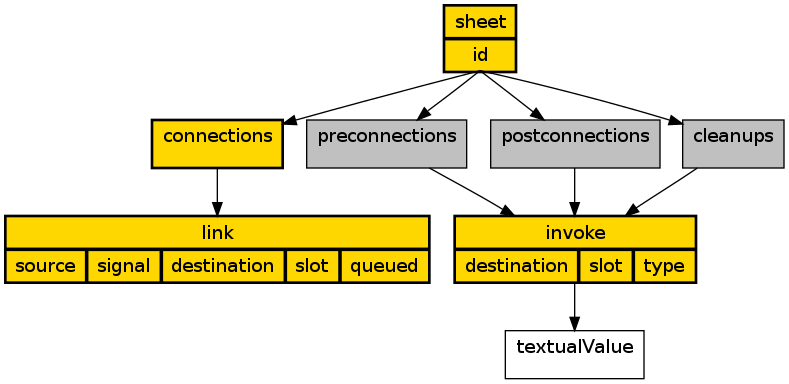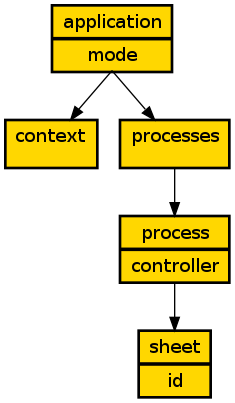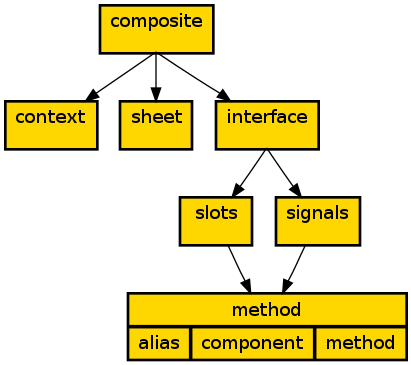 Author

Jean-Yves Didier
Date

January, the 22nd, 2009
Definition at line 179 of file arcsxmlhandler.h.